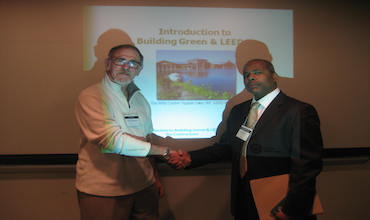 Our History
R.S. Painting Co., Inc. has over twenty-four years experience in construction painting. Founded in 1993 by Reginald Swiney, President, R.S.Painting Co., Inc. enjoys an historical record of quality performance and on time delivery in both the private and public sectors. Services include Interior & Exterior Painting, Spraying Application , Wallcovering, Industrial, Commercial, Retail. R.S. Painting Co., Inc. is a full service 24 hour shop. We operate on weekdays and weekends and are available for night work.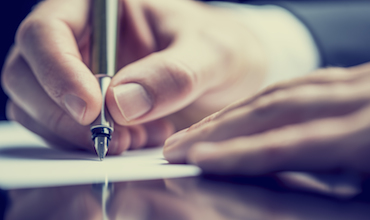 Our Credentials
The Brooklyn based firm is a certified minority owned business enterprise, local business enterprise and disadvantaged business enterprise. R.S. Painting Co., Inc. is certified by Empire State Development, the New York City Department of Small Businesses, and the Metropolitan Transportation Authority and The Port Authority of NY/NJ to name a few.  R.S. Painting Co., Inc. was awarded the Emerging Business award from NYC Department of Small Business Services and received the Congressional Beckon of Hope award. R.S. Painting Co., Inc. is insured and has a bonding value of $100,000 and growing. R.S. Painting Co., Inc. self performs contracts with a dollar value of up to 1 Million  .
Our Resources
The R.S.P. team consists of three key associates and a range of skilled craftsmen that we can quickly mobilize. R.S.P. has developed a sophisticated approach to meeting client expectations by utilizing the latest high-tech equipment.  In its warehouse are Graco Sprayers, HVLP, and Bulldog, Sprayers, Scaffolding, as well as safety and protection equipment, all ready and able to be rapidly deployed. R.S. Painting Co., Inc.'s daily success revolves around "Human Capital", our network of expert professionals, including accountants, legal advisors, consultants and community leaders cultivated throughout the company's history.